At home in the World
Founded by Peter Cremer in 1946, CREMER is a family-owned and successful company operating on all continents. The international network of industry, trade and logistics is managed and coordinated from Hamburg (Germany).
CREMER STEEL was founded in 1992 as a part of CREMER and focuses on trading steel products.
Mission of CREMER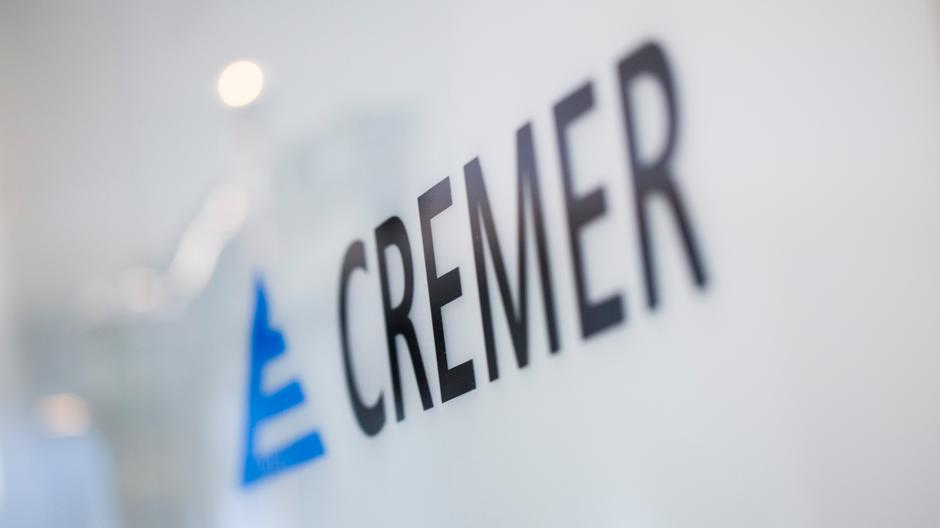 The best business is a business that benefits all parties involved
We are a globally integrated company group operating in the fields of industry, trade and logistics. Responsible and reliable entrepreneurship, combined with flexibility and innovative thinking shape CREMER's company policy. With our motivated and skilled employees, our core competencies and efficient work processes, we continuously achieve an above-average value contribution, achieving a trade volume of over 5.8 million tons in 2020.
Our Values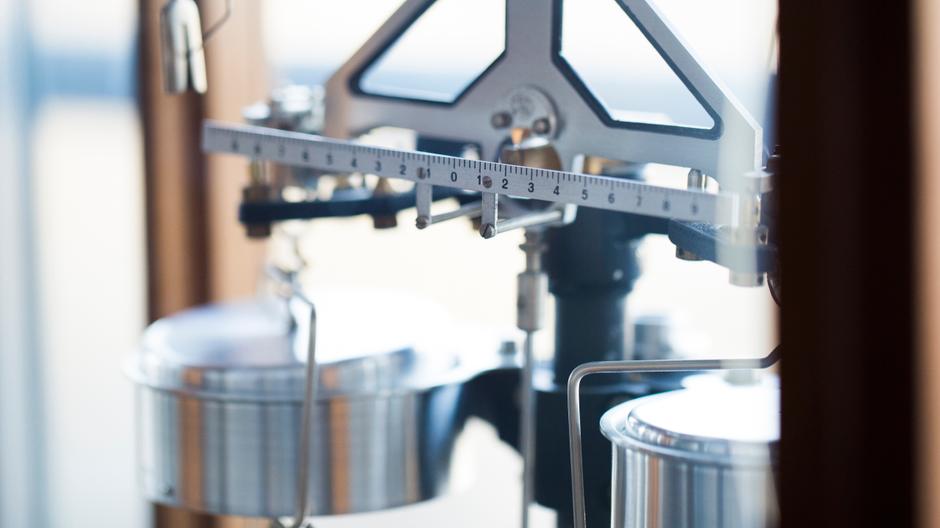 What we stand for and what is important to us
As a family-run company, we feel that we have a particular responsibility for the well-being of our employees and their personal development.
We treat one another openly and honestly, stick together, and listen to one another.
We enjoy our work because we work together in a successful team. We laugh together and also laugh at ourselves as an expression of our vitality.
We carefully observe the developments inside and outside our company to seize opportunities and anticipate risks.
We see ourselves as being cosmopolitan. This implies, as a matter of course, a cross-cultural attitude, tolerance, as well as a decent and respectful demeanour.
We have always been committed to an environmentally friendly way of using the world's resources.
We are a performance-oriented company that strives to improve continuously.
Long-term success is more important to us than short-term profit.
History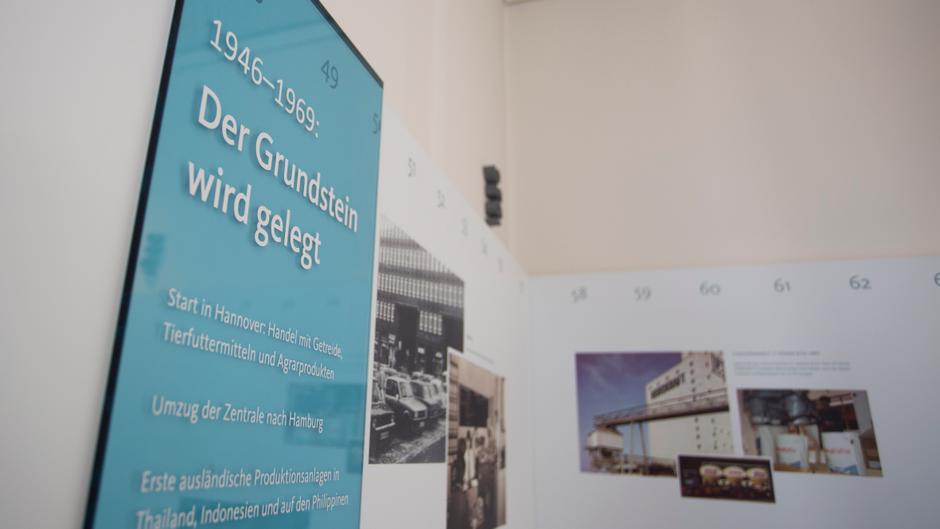 Milestones of CREMER
| | |
| --- | --- |
| 1946 | Established as a trading company in Hanover. Trades with grains, animal feed components and other agricultural products |
| 1954 | Relocation and new headquarters in Hamburg |
| 1966 | As one of the first German entrepreneurs Peter Cremer started business in Indonesia |
| 1969 | Founding of Pro Line (shipping) |
| 1973 | Founding of Peter Cremer do Brazil LTDA |
| 1979 | Opening of Peter Cremer (Singapore) GmbH |
Milestones of CREMER STEEL
| | |
| --- | --- |
| 1992 | Establishment of Cremer Steel GmbH |
| 1993 | Offices in São Paulo, Jakarta and Bangkok join Cremer's steel business |
| 2000 | Merger of Cremer Steel GmbH and Peter Cremer GmbH |
| 2005 | Opening of Peter Cremer (Shanghai) Co. Ltd. |
| 2008 | Office in Singapore joins Cremer's steel business |
| 2011 | Trans Impex Pvt Ltd (India) joins Cremer's steel business |
| 2012 | Office in Ho Chi Minh City joins Cremer's steel business |
| 2019 | Peter Cremer Australia joins Cremer's steel business |
| 2021 | PT Greensol Indonesia joins Cremer's steel business as distributor in Indonesia |