Your Global Specialist in Steel Trading
CREMER STEEL was founded in 1992 and is part of CREMER, a family-owned international company with focus on trading and industry. The objective of CREMER STEEL within CREMER is the global marketing of steel and steel related products.
Since 1992 we have expanded our presence into a larger number of destinations. Apart from our traditional market-areas Middle East and Africa we have established business into Latin America, Sub-Asia and Europe, using the presence of CREMER in these areas.
Benefitting from our effective organization structure, product know-how and up-to-date market knowledge with our renowned experience, tradition and reputation, make CREMER STEEL a competent and reliable partner to customers and suppliers all over the world.
Company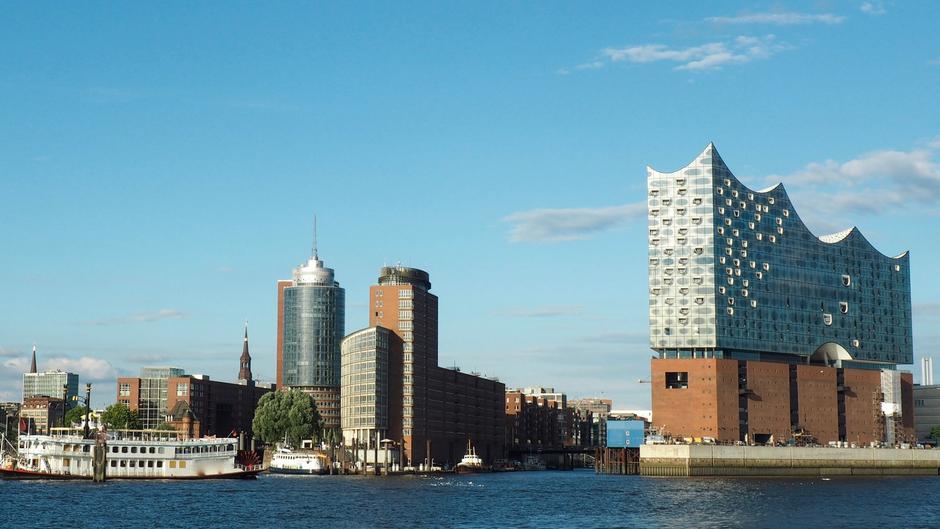 Our headquarters are located in Hamburg (Germany). From here we coordinate all our international activities together with the CREMER offices worldwide.
Products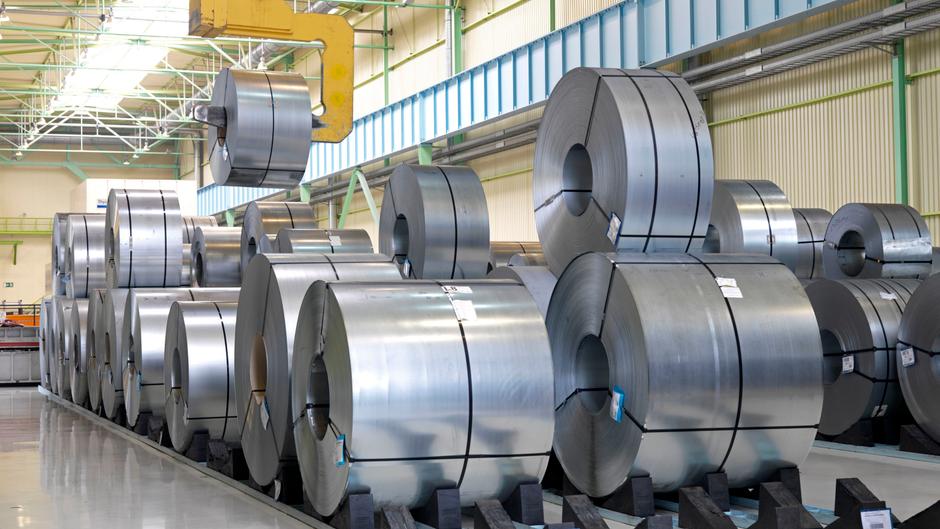 Whether Flat Products, Pipes & Tubes, Long Products or Aluminum & Stainless - we offer a great variety of steel products. Please find information about our product range here.
Services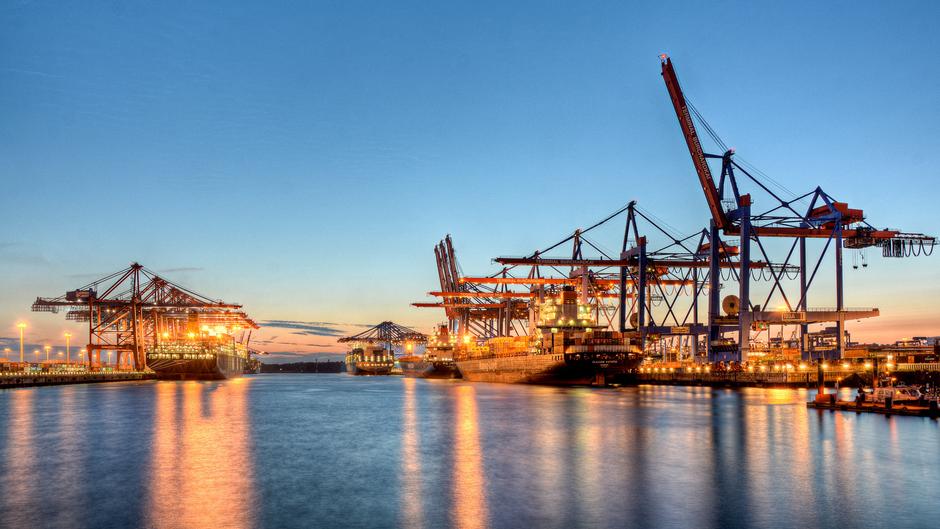 In addition to steel trading we offer a wide range of services. Financing, shipping, inspection or documentation - our customers are in good hands with us.
Contact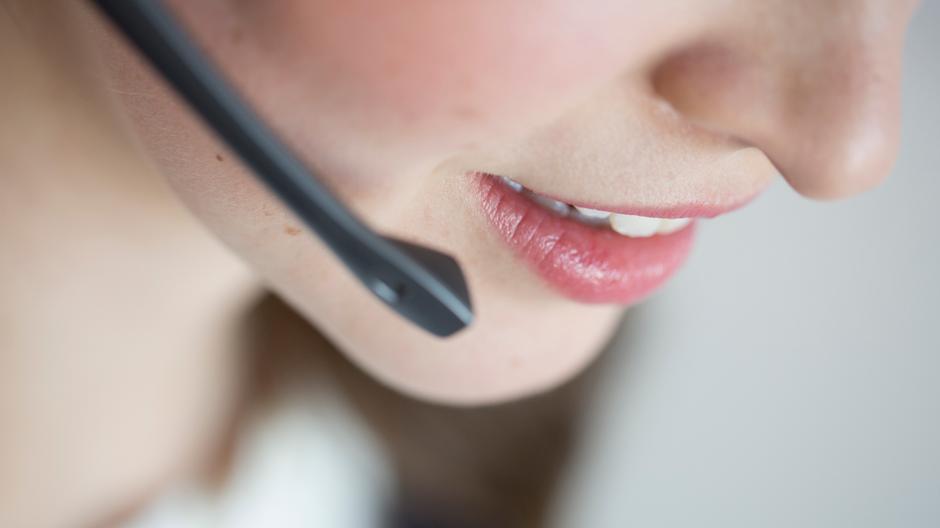 CREMER STEEL operates a wide network of own offices and additionally works with representatives around the globe. Having the personal and close contact within our sales and sourcing markets enables us to discuss your needs and specific requirements face-to-face and on-time. We are supported by colleagues and business partners with offices in Africa, Asia, Europe, Latin America and Middle East. Get in touch!